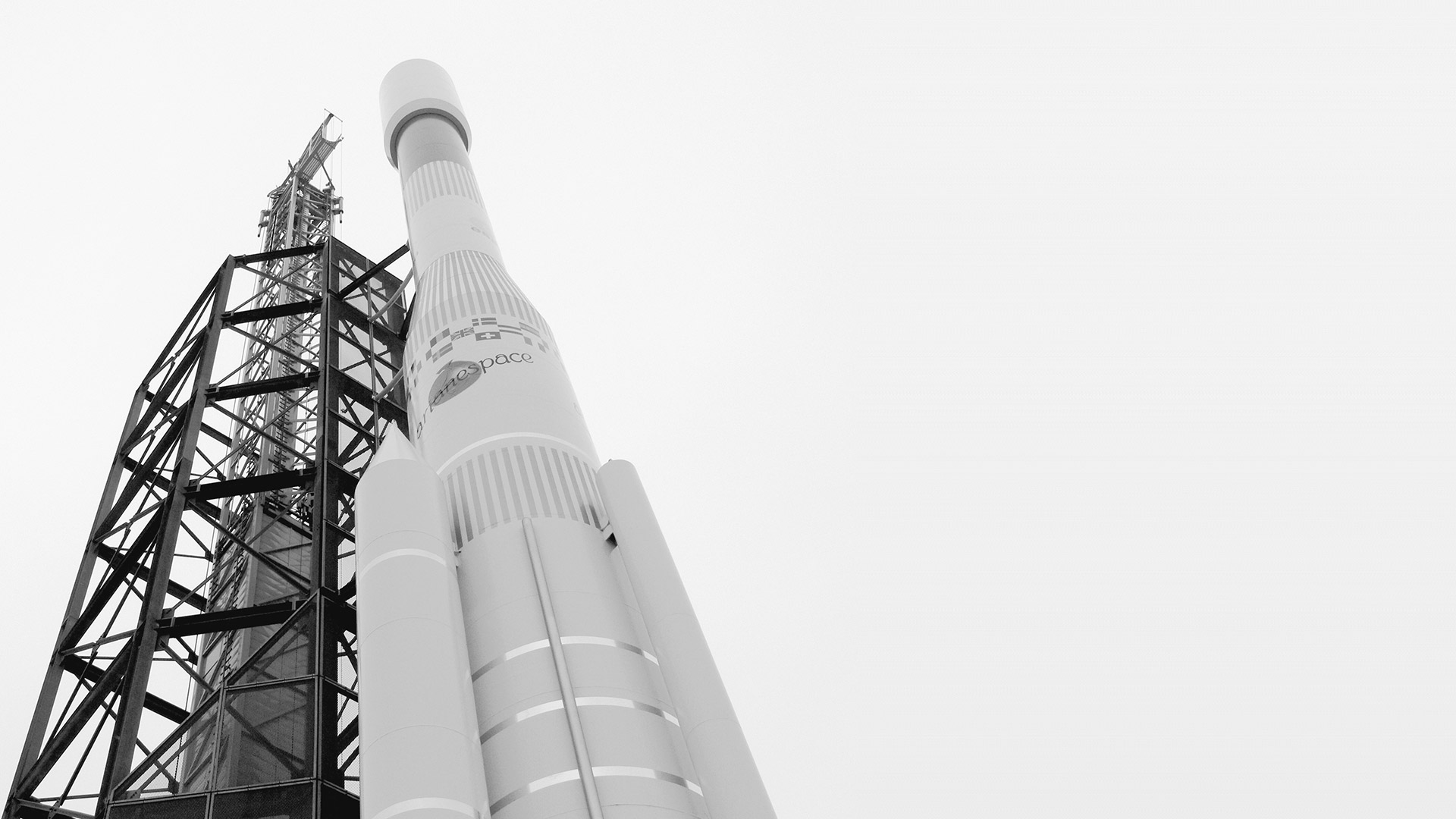 Prepare yourself for takeoff!
Are you a student, holding or preparing for a Master's Degree or PhD and you don't know which planet to aim for?
Science me Up offers a set of training workshops to accompany you in the pursuit of a career, professional transition, and insertion into the job market.
We help you to
understand, identify, and get a grasp on the socioeconomic environment that surrounds you;
identify and highlight your portfolio of skills;
obtain the tools and the strategies in order to establish an effective job search;
unearth and prompt your opportunities;
optimize and prepare your applications;
succeed in your professional integration.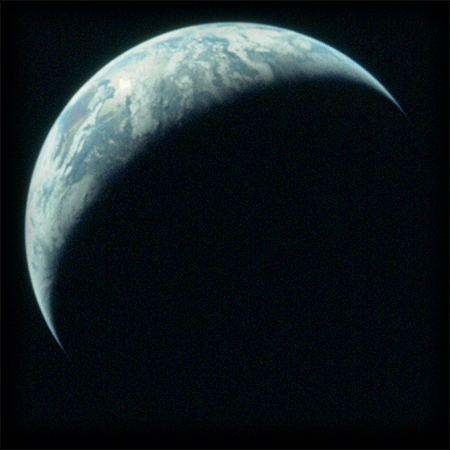 Follow our newsfeed to learn about the dates of our next workshops open to the public.
To learn if a training workshop is planned for your establishment, do not hesitate to inquire with your educational administrator.