Offre d'emploi
Senior Quantitative Analyst (remote & London)
Paris, France
Attributs
Niveau d'études :
de Bac + 5 au minimum à Bac + 8 ou plus au maximum
Expérience :
Expérimenté (6-10 ans) au minimum
Contrat :
CDI
Télétravail :
Possible
Description du poste
OBSERVABLE UNIVERSE OF THE COMPANY
Our client is a consulting company specialized in financial engineering, they work on projects with the R&D, Front office, and RISK departments of multiples financial institutions in London or Paris. The founder of this consulting company was himself a quantitative analyst.
MISSIONS
For a large Corporate and Investment Bank (CIB) in London, inside a team of quantitative analysts, your missions will be to design a financial library dedicated to the pricing of interest rate derivatives and the calculations of risk indicators.
Analyse, design, and develop new models for IRT.
Test and implement your models.
Collaborate with traders and risk managers to improve it.
You will also work on the optimization of existing valuation models.
Profil recherché
VITAL SPHERE – required
At least 7 years of experience as a quantitative analyst.
Knowledge of the valuation models of interest rate derivatives.
Good programming skills in Object Oriented Programming Language, C ++ or C #
ORBITAL SPHERES – bonus
French speaking
Knowledge of risk indicators (VaR, XVA, …)
SATELLITE INFORMATION
Takeoff date: as soon as possible
Rocket launch site: in a remote way so far but as soon as possible 3 days/week in London will be required.
You'll get assistance for having UK work visa.
🚀 Science me Up is a scientific recruitment firm for executive profiles, from young graduates, PhDs, R&D engineers to management positions.
Our particularity? Above all, we are scientists with a significant career in R&D and industrial fields.
A subsidiary of the Leyton Group, Science me Up brings its expertise to start-ups, PMEs and large groups. Our crew operates in various fields such as chemistry, biology, physics, computer science, data science, human and social science, mechanics, materials science and electronics.
Our recruiters are now on a mission to make you travel to the job of your dreams!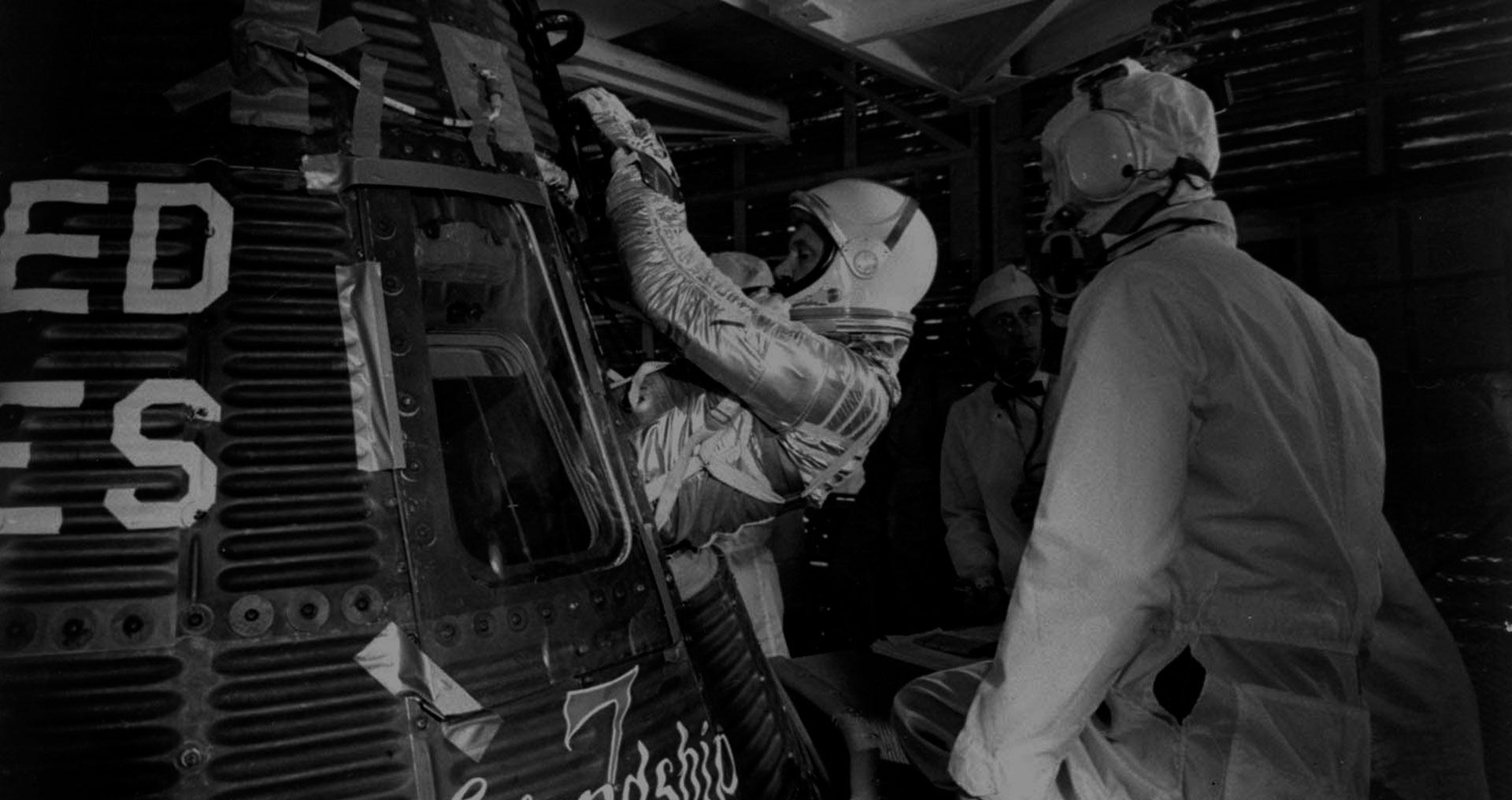 En quelques clics je peux déposer ma candidature
À propos du recruteur
Tania Ocana
I am passionate about recruitment and competencies evaluation. I finish my Ph.D. in Industrial & Organizational Psychology in 2017, my dissertation topic was about fairness and discrimination perceptions during a selection process. I was also in Ph.D. Students associations, organizing social and professional events. Now as a recruiter in Science me Up, I really care about being fair and available for all the applicants. Don't delay, just drop your resume, we'll answer!
Partager l'offre d'emploi
Vous cherchez un autre poste ?