Offre d'emploi
Senior Data Scientist researcher (PhD level)
Paris, France
Attributs
Niveau d'études :
de Bac + 8 ou plus au minimum à Bac + 8 ou plus au maximum
Expérience :
de Junior (2-5 ans) au minimum à Expérimenté (6-10 ans) au maximum
Contrat :
CDI
Télétravail :
possible
Description du poste
OBSERVABLE UNIVERSE OF THE COMPANY
Our client is a biotech start-up who develops a solution for improving biological diagnostics. Their R&D effort allows them to create a unique technological platform capable of detecting and characterizing cells that are dysfunctional.
MISSIONS
You will be responsible for developing innovative mathematical and numerical tools for the automatic processing of the data produced by our technology and for controlling their integration into our industrial processes and products. You will report directly to the R&D Manager and will have the following missions:
Development of new tools for the analysis of complex data (large, noisy data),
Statistical processing and data modeling for the identification and validation of biological signatures for diagnostic purposes,
Close collaboration with academic research collaborators,
Co-supervision of students,
Control and monitoring of the workflow of tasks involving data in R&D projects
Evaluation of the feasibility of R&D projects
Writing reports on the progress of R&D projects,
Scientific, competitive and technological watch.
Profil recherché
ACADEMIC SPHERE
Ph.D. in Applied Math, data science, statistics or computer science.
TECHNICAL SPHERE
3 years of experience in the application of machine learning technics.
Familiarity with the processing of mega data, database management, and Machine Learning software libraries.
Statistical expertise on : multidimensional statistics, data classification and segmentation, supervised and unsupervised modeling.
Python expert
SOCIAL SPHERE
SATELLITE INFORMATION
Takeoff date: As soon as possible
Rocket launch site: Paris
Fuel: 50 to 70 KE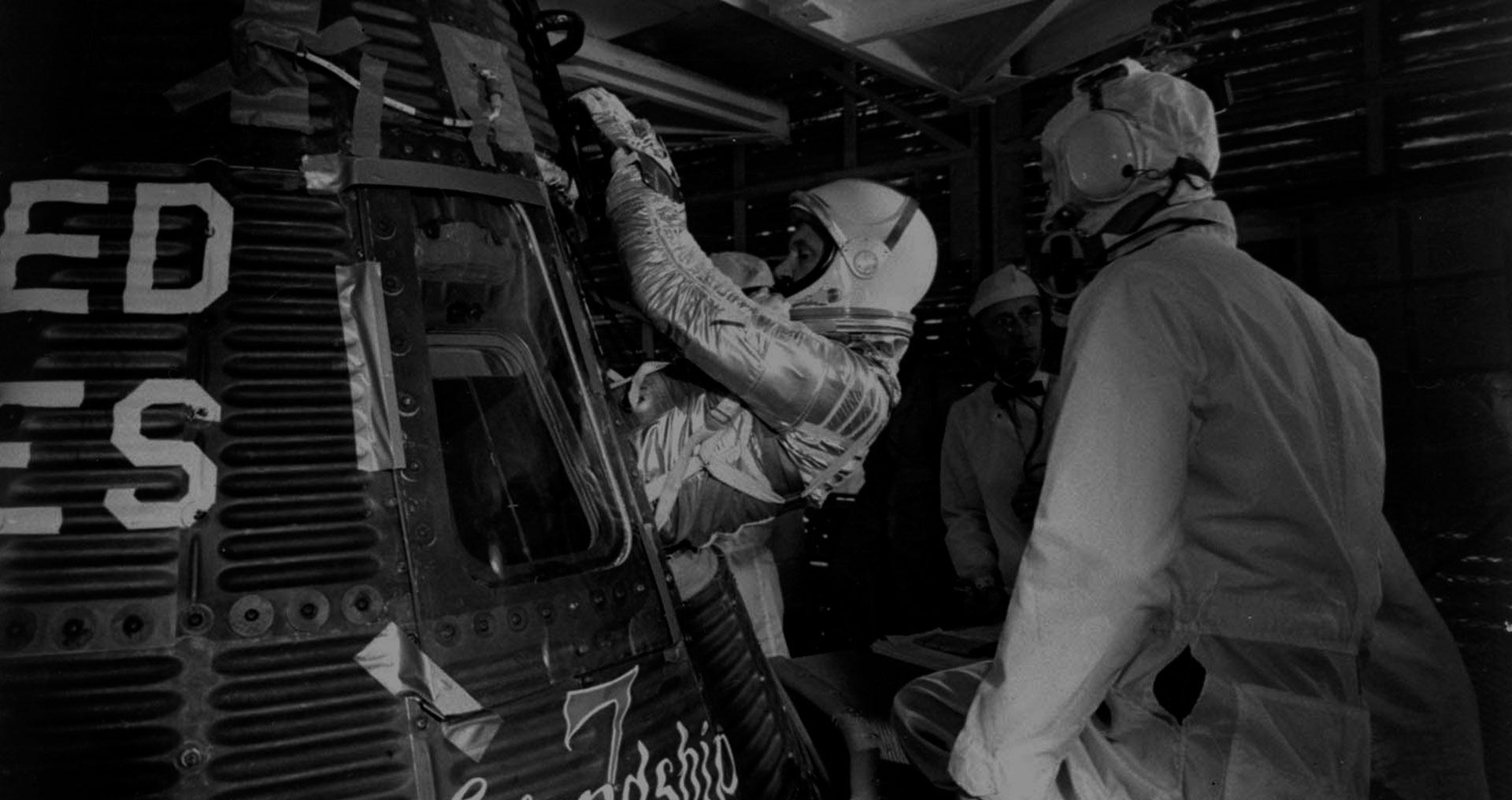 En quelques clics je peux déposer ma candidature
À propos du recruteur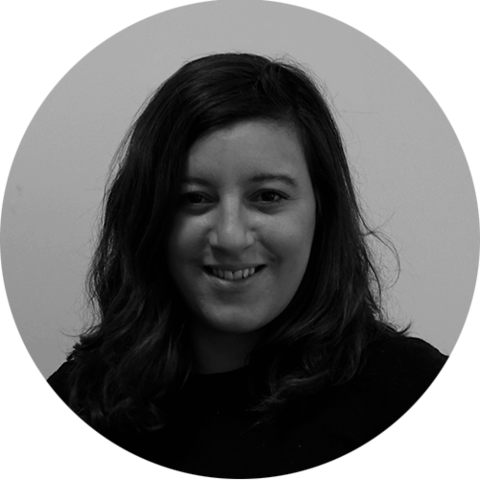 Tania Ocana
I am passionate about recruitment and competencies evaluation. I finish my Ph.D. in Industrial & Organizational Psychology in 2017, my dissertation topic was about fairness and discrimination perceptions during a selection process. I was also in Ph.D. Students associations, organizing social and professional events. Now as a recruiter in Science me Up, I really care about being fair and available for all the applicants. Don't delay, just drop your resume, we'll answer!
Partager l'offre d'emploi
Vous cherchez un autre poste ?