Offre d'emploi
Quant Researcher - Cryptocurrency
Paris, France
Attributs
Niveau d'études :
de Bac + 5 au minimum à Bac + 8 ou plus au maximum
Expérience :
de Débutant (0-1 an) au minimum à Expérimenté (6-10 ans) au maximum
Contrat :
CDI
Télétravail :
Oui
Description du poste
OBSERVABLE UNIVERSE OF THE COMPANY
Our client, a FinTech startup, is building the ultimate all-in-one platform for crypto traders, driven by AI. The platform will offer a 360° services around the cryptocurrency experiences. They are building a global community, a marketplace, and an educational center for cryptocurrency traders, whether experienced or newcomers. Traders will have all the necessary tools and information on a single platform to trade and maximize their profits while minimizing their risks successfully.
Having just finished a fundraiser of the startup just raised successfully $3,2 million by making a token sale.
Our Client is now looking for talents who will form the core tech team for the coming years. In this case : a quant researcher expert !
MISSIONS
You will be in charge of developing trading strategies for cryptocurrencies, using the latest advances in scientific research, in close partnership with research labs, using Artificial Intelligence, Machine Learning and other advanced mathematical and statistical tools :
Researching high to low-frequency alphas for the cryptocurrencies market.
Backtesting and implementing strategies in Python and/or R and/or Matlab into a live trading environment
Collaborating internally with other Data Scientists, Quantitative Traders, Software Engineers and Senior Management to drive cutting edge research
Collaborating closely with partners scientific labs in France or abroad.
Profil recherché
VITAL SPHERE (Mandatory)
Holder of a Master's degree or a PhD in finance, computer science, mathematics, physics, or another quantitative discipline with ideally 5 years of experience in the world of market finance.
Expertise in the use of Python/R/Matlab.
Extensive experience in math problem solving
You have good analytical skills, rigor in the study of a problem.
You show great ability to take initiative and creativity in your work.
Fluent in English
ORBITAL SPHERES (Not required but nice-to-have)
Experience with cryptocurrencies is not required but an interest in the field of cryptocurrencies will be greatly appreciated.
Experience with Quantitative Finance
Experience with cryptocurrencies and blockchain
Experience with trading systems
French intermediate level
SOCIAL SPHERE
Fast learner, self-motivated and demonstrated team player who can adapt to situations
Getting Things Done attitude
Good culture fit (passionate – reliable – straightforward)
Ease of working and communicating with various people
SATELLITE INFORMATION
Fuel: Starting at 70k€ (négociable) + Tokens
Take-off date: ASAP.
Launch base: Full Remote
Flexible working hours
Science me Up is a scientific recruitment firm with executive profiles, from young graduates, PhDs, R&D engineers to management positions.
Our particularity? We are first and foremost scientists with significant careers in R&D and industrial fields. Our recruiters now have the mission of making you travel to the job of your dreams! Take off your career, all our job offers on https://www.sciencemeup.com/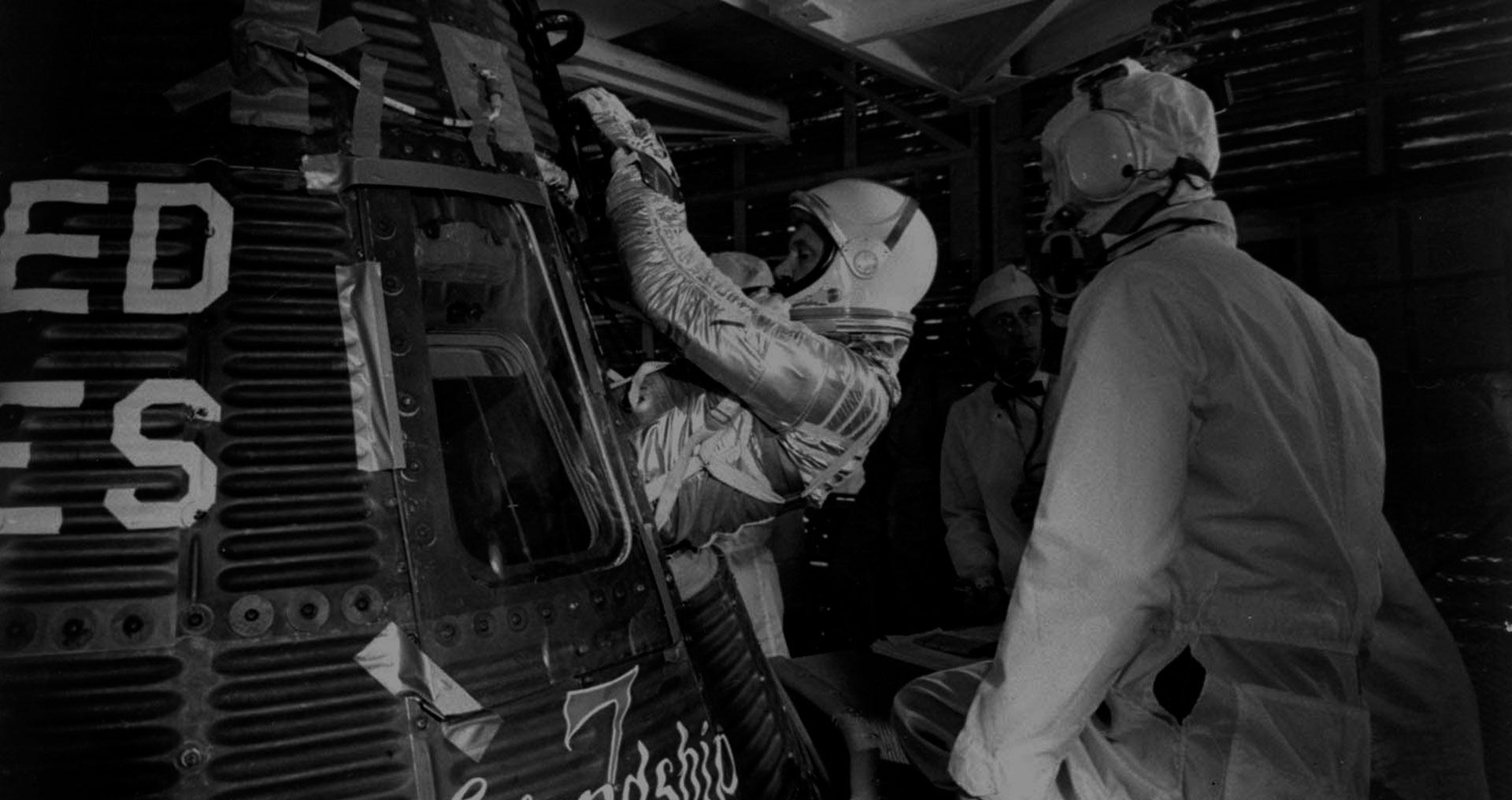 En quelques clics je peux déposer ma candidature
À propos du recruteur
Gautier Lavigne
I joined Science me Up in January 2019 after 5 years of expatriation as a geologist. My past experiences have allowed me to develop an expertise on high-level scientific and technical profiles as well as on commercial issues. Innovation's spirit is the gold nugget of our past and future generations. "Every great scientific progress is born from a new audacity of imagination" - John Dewey
Partager l'offre d'emploi
Vous cherchez un autre poste ?