Offre d'emploi
NLP Researcher - FinTech
Nice, France
Attributs
Niveau d'études :
Bac + 8 ou plus au minimum
Expérience :
Pas d'expérience au minimum
Contrat :
CDI
Télétravail :
Possible
Description du poste
OBSERVABLE UNIVERSE OF THE COMPANY
Our client is a Fintech who was founded on the principle that there is too much complex data online with an insufficient amount of support to help private and professional investors make sense of it. Their solutions allow sifting and crunching data into the simple, concise, and actionable insights needed to succeed in today's markets.
Inside their R&D team, they are looking for an NLP Researcher for adding new features and languages to their products. Their solutions used data from multiples sources (financial websites, news, social networks, etc.).
MISSIONS
Collaborate with the team to create and develop machine learning, deep learning, and NLP models.
Work on improving named entity recognition for different languages.
Work on summarization features.
Propose new ideas to improve the products.
Scientific and technical watch on NLP, Data Science, and their applications.
Possibility to participate in scientific conferences ant to publish (under conditions).
Profil recherché
VITAL SPHERE (required)
PhD (completed or soon to be) in computer science, computational linguistics, natural language processing (NLP / TAL) or corpus linguistics.
Good proficiency in Python.
Experience with text processing, text mining, or corpus linguistics.
Experience with named entity recognition or intent identification.
Knowledge of machine learning and statistical analysis.
Experience with Python NLP toolkits like spaCy and ML/DL libraries Tensorflow/Keras, or Pythorch.
Experience with version control tools like Git.
Experience with cloud software, like Microsoft Azure or AWS.
Fluent in spoken and written English.
ORBITAL SPHERES (bonus)
Experience with dialogue systems or summarization.
Any additional language beyond English is a bonus.
SATELLITE INFORMATION
Takeoff date: as soon as possible
Rocket launch site: Sophia Antipolis
Fuel: 42 – 50 000 euros / years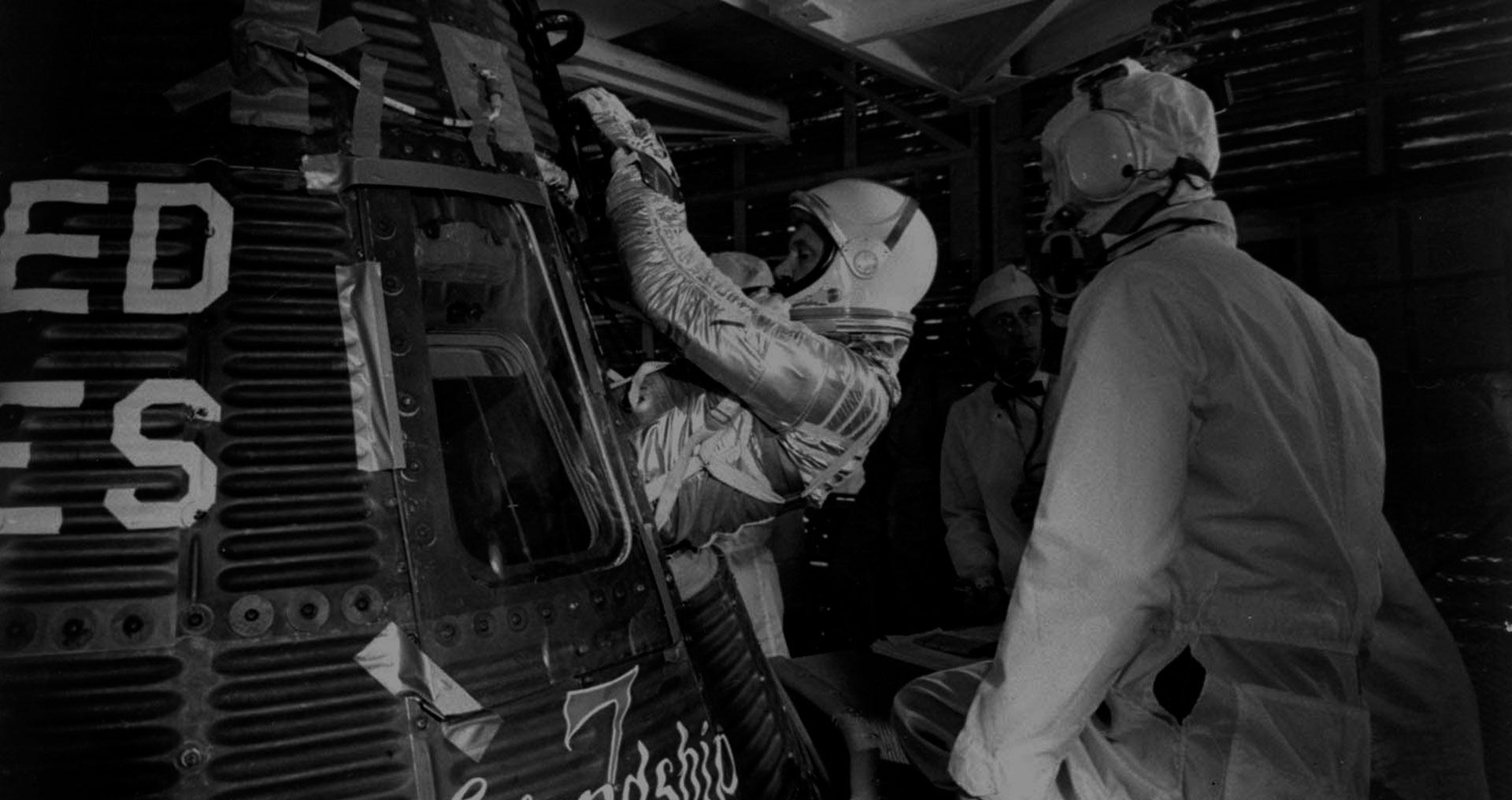 En quelques clics je peux déposer ma candidature
À propos du recruteur
Tania Ocana
I am passionate about recruitment and competencies evaluation. I finish my Ph.D. in Industrial & Organizational Psychology in 2017, my dissertation topic was about fairness and discrimination perceptions during a selection process. I was also in Ph.D. Students associations, organizing social and professional events. Now as a recruiter in Science me Up, I really care about being fair and available for all the applicants. Don't delay, just drop your resume, we'll answer!
Partager l'offre d'emploi
Vous cherchez un autre poste ?