Offre d'emploi
Full-Stack Developer - Biotech sector
Paris, France
Attributs
Niveau d'études :
de Bac + 5 au minimum à Bac + 8 ou plus au maximum
Expérience :
de Junior (2-5 ans) au minimum à Expert (> 10 ans) au maximum
Contrat :
CDI
Télétravail :
possible
Description du poste
OBSERVABLE UNIVERSE OF THE COMPANY
Our client is a biotech start-up which developp a solution to improve biological diagnostics. The R&D effort allow them to create a unique technological platform capable of detecting and characterizing cells that are dysfunctional.
MISSIONS
As the first internal IT member of the team, your main mission will be to develop a software and interfaces to facilitate the R&D work. Some pieces of this software will go in production for sales purposes.
Collecting, studying and formalizing functional and technical needs.
Design and development of applications and GUIs based on web technologies (HTML5, Bootstrap, jQuery, etc.)
Evolutionary and corrective maintenance of applications
Continuous integration of developments in the application park
Design and management of databases (MySQL)
User training
Technical watch
Profil recherché
TECHNICAL SPHERE
Languages: Python, PHP, HTML5, CSS3, JavaScript, Ajax, jQuery
Database: MySQL, MariaDB,
Tools: Git, Eclipse, Sublime, Nano, Composer, Zend
Methodology: AGILE/SCRUM
Frameworks: Zend, Bootstrap
Webservices: REST API
Systems : Linux (Ubuntu)
Knowledge of regulatory standards in medical software development
Ability to understand scientific and technical English
SOCIAL SPHERE
Team spirit
Scientific/technical curiosity
SATELLITE INFORMATION
Takeoff date: As soon as possible
Rocket launch site: Paris
Salary : 50K – 60K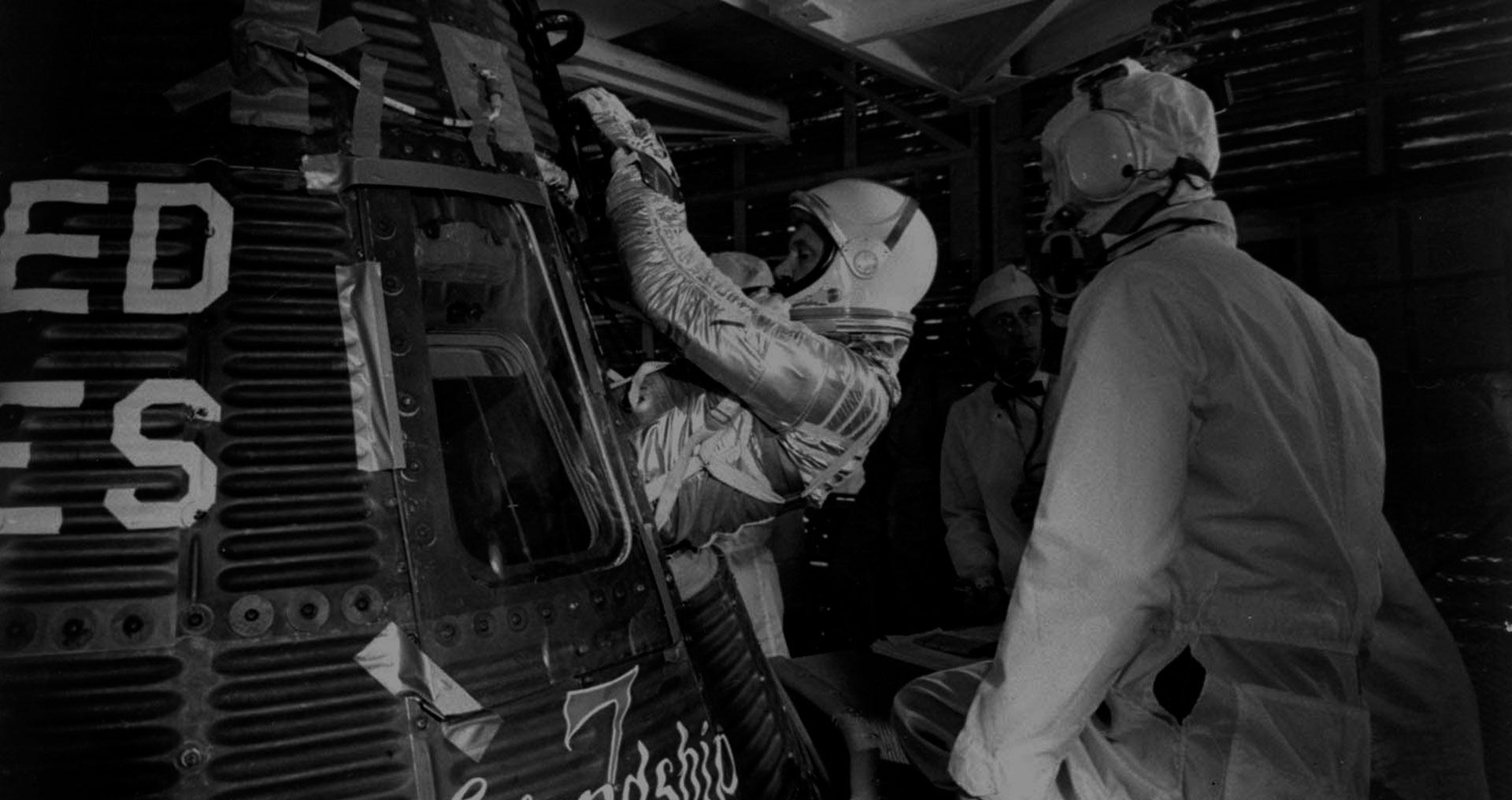 En quelques clics je peux déposer ma candidature
À propos du recruteur
Jean-Yves Arrouet
Technical Recruiter with an history of working as a developper first and then as an IT consultant. A long story short, I was Cobol and Rpg then Ksh and Powershel, among others, in IT service management surrounded by new generations of developpers and retrained in IT technical recruiter after a bachelor HR degree.
Partager l'offre d'emploi
Vous cherchez un autre poste ?