Offre d'emploi
Data Scientist (PhD required)
Paris, France
Attributs
Niveau d'études :
Bac + 8 ou plus au minimum
Contrat :
CDI
Télétravail :
Possible
Description du poste
OBSERVABLE UNIVERSE OF THE COMPANY
Our client is a french start-up specialized in shipping delivery (short, long-distance, and last-mile delivery) for private individuals, merchants, and corporations. They have developed an app and soon in the market a SaaS application for the B2B sector.
MISSIONS
You will reports directly to the CTO and work in collaboration with another researcher in data science but also on certain tasks with the team of software developers, designers, UX designers, DevOps, QA testers.
Literature review on data science research.
Mine and analyze data from company databases to drive optimization and improvement of product development, marketing techniques, and business strategies.
Assess the effectiveness and accuracy of new data sources and data gathering techniques.
Develop custom data models and algorithms to apply to data sets.
Use predictive modeling to increase and optimize customer experiences, revenue generation, ad targeting, and other business outcomes.
Develop company A/B testing framework and test model quality.
Coordinate with different functional teams to implement models and monitor outcomes.
Develop processes and tools to monitor and analyze model performance and data accuracy.
Work with stakeholders throughout the organization to identify opportunities for leveraging company data to drive business solutions.
Profil recherché
ACADEMIC SPHERE
Ph.D. in Computer science or Statistics with research expertise in data science applied to Business Intelligence (marketing, customer behavior).
VITAL SPHERE
Knowledge and experience in statistical and data mining techniques: GLM/Regression, Random Forest, Boosting, Trees, text mining, social network analysis, etc.
Experience querying databases and using statistical computer languages: R, Python, SLQ, etc.
Experience creating and using advanced machine learning algorithms and statistics: regression, simulation, scenario analysis, modeling, clustering, decision trees, neural networks, etc.
Experience using web services
Experience analyzing data from 3rd party providers: Google Analytics, Adwords, Facebook Insights, etc.
ORBITAL SPHERES
Knowledge of advanced statistical techniques and concepts (regression, properties of distributions, statistical tests and proper usage, etc.) and experience with applications.
Experience with distributed data/computing tools: Map/Reduce, Hadoop, Hive, Spark, Gurobi, MySQL, etc.
Experience visualizing/presenting data for stakeholders using: Periscope, Business Objects, D3, ggplot, etc.
BEHAVIORAL SPHERES
A drive to learn and master new technologies and techniques.
Strong problem-solving skills with an emphasis on product development.
Excellent written and verbal communication skills for coordinating across teams.
SATELLITE INFORMATION
Takeoff date: June – September 2021
Rocket launch site: Paris, with 2 days/week of remote working
Fuel: 43 – 50 KE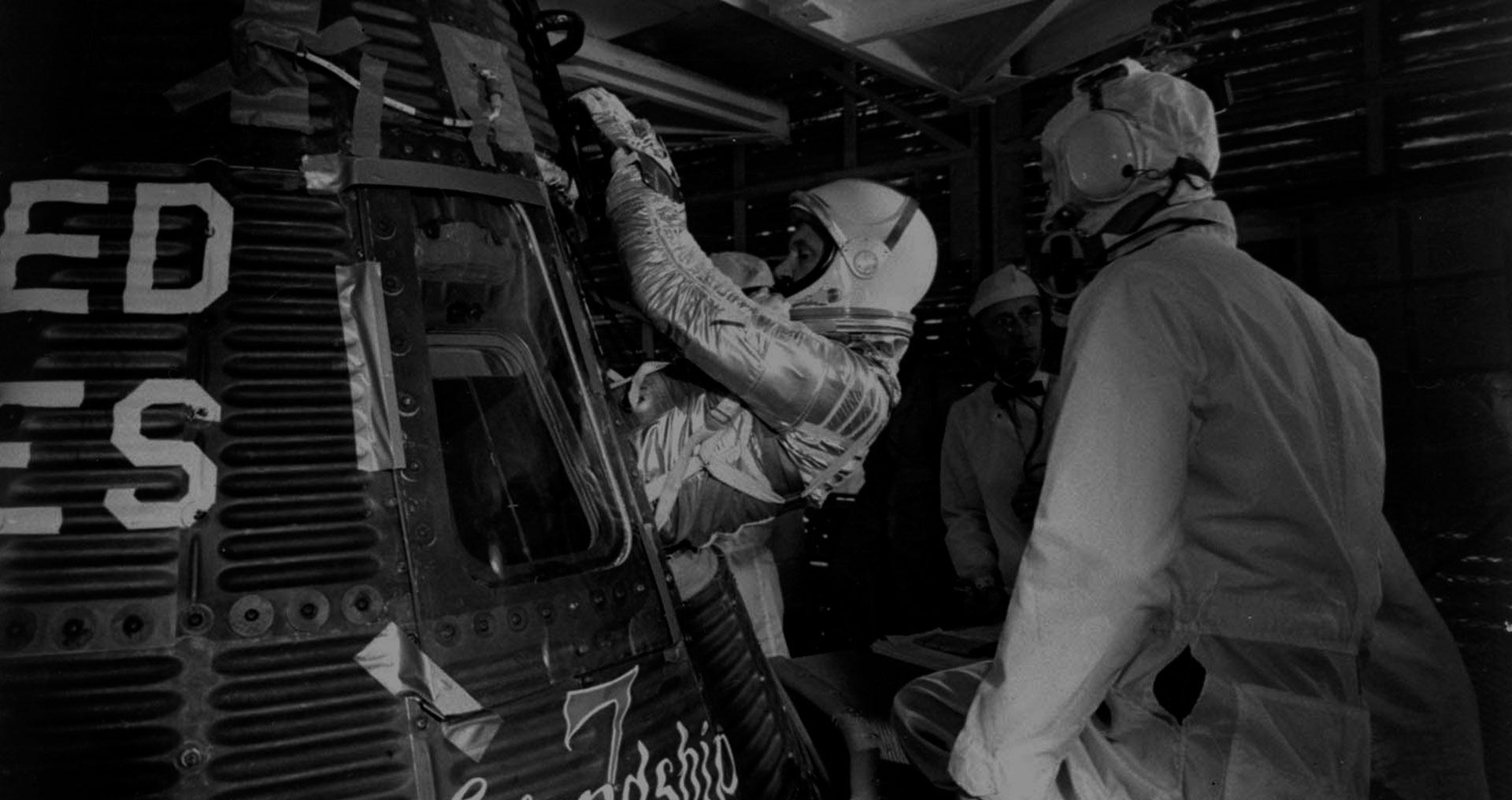 En quelques clics je peux déposer ma candidature
À propos du recruteur
Tania Ocana
I am passionate about recruitment and competencies evaluation. I finish my Ph.D. in Industrial & Organizational Psychology in 2017, my dissertation topic was about fairness and discrimination perceptions during a selection process. I was also in Ph.D. Students associations, organizing social and professional events. Now as a recruiter in Science me Up, I really care about being fair and available for all the applicants. Don't delay, just drop your resume, we'll answer!
Partager l'offre d'emploi
Vous cherchez un autre poste ?