Offre d'emploi
Check-in for our next Data Science departures !
France, France
Description du poste
Welcome in our Data Science check-in departure!
In other words, it's a spontaneous job application, a place where you can show us your expertise and agreed to be contacted by the Science me Up recruiters.
As a scientific recruitment firm, we often have new opportunities based on the recruitment needs of our clients. Being registered in our database will maximize your chance to be contacted for any further opportunities.
Registration steps :
Take a small survey to describe your expertise and what kind of job position you are looking for.
Join your resume (professional, academic, or both format).
If your expertise is matching one of our new offers, it will be easier for us to find and contact you.
Profil recherché
Here is a description of the sub-domains we have included in Data Science main field :
Mathematics, Statistics
Data engineering
Machine learning, Deep learning, AI
Business intelligence – data analyze
If you don't find any matching field, please choose the closest one or have a look at the others main fields : Biology; Chemistry ; Physics ; Social & Human Sciences ; Data Science ; Computer Science ; Mechanical Engineering ; Materials Science or Electronics Engineering.
Otherwise do not hesitate to contact us on: recruitement@sciencemeup.com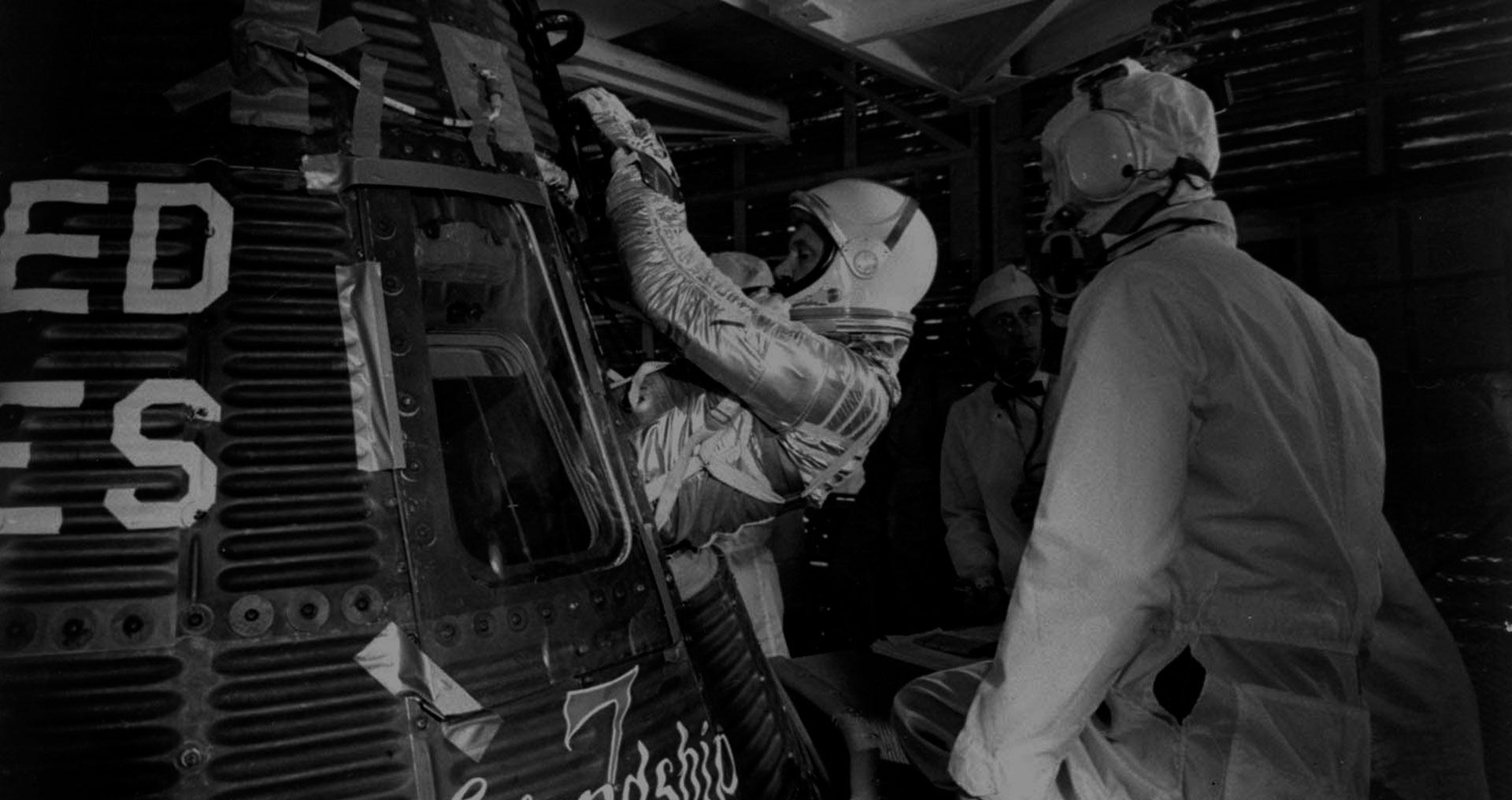 En quelques clics je peux déposer ma candidature
À propos du recruteur
Tania Ocana
I am passionate about recruitment and competencies evaluation. I finish my Ph.D. in Industrial & Organizational Psychology in 2017, my dissertation topic was about fairness and discrimination perceptions during a selection process. I was also in Ph.D. Students associations, organizing social and professional events. Now as a recruiter in Science me Up, I really care about being fair and available for all the applicants. Don't delay, just drop your resume, we'll answer!
Partager l'offre d'emploi
Vous cherchez un autre poste ?