Offre d'emploi
Check-in for our next Computer Science departures !
France, France
Description du poste
Welcome in our Computer Science check-in departure !
In other words, it's a spontaneus job application…. a place where you can show us your expertise and agreed to be contacted by the Science me Up recruiters.
As a scientific recruitment firm, we often have new opportunities based on the recruitment needs of our clients. Being registered in our database will maximize your chance to be contacted for any further opportunities.
Registration steps :
1. Take a small survey to describe your expertise and what kind of job position you are looking for.
2. Join your resume (professional, academic or both format)
3. If your expertise is matching one of ours new offers, it will be easier for us to find and contact you.
Profil recherché
Here is a description of the sub-domains, we have included in 8 main fields :
System and network administration

Web development (Front/End/Full)

Software development.

Software/SI architect.

SI security.

Data base administration.

Project management) (manager/director/MOE/MOA).

Production.
If you don't find any matching field, please choose the closest one or have a look at the other main fields : Biology, Chemistry, Physics, Social & Human Sciences, Data Science, Computer Science, Mechanical Engineering, Materials Science or Electronics Engineering. Otherwise do not hesitate to contact us on: recruitement@sciencemeup.com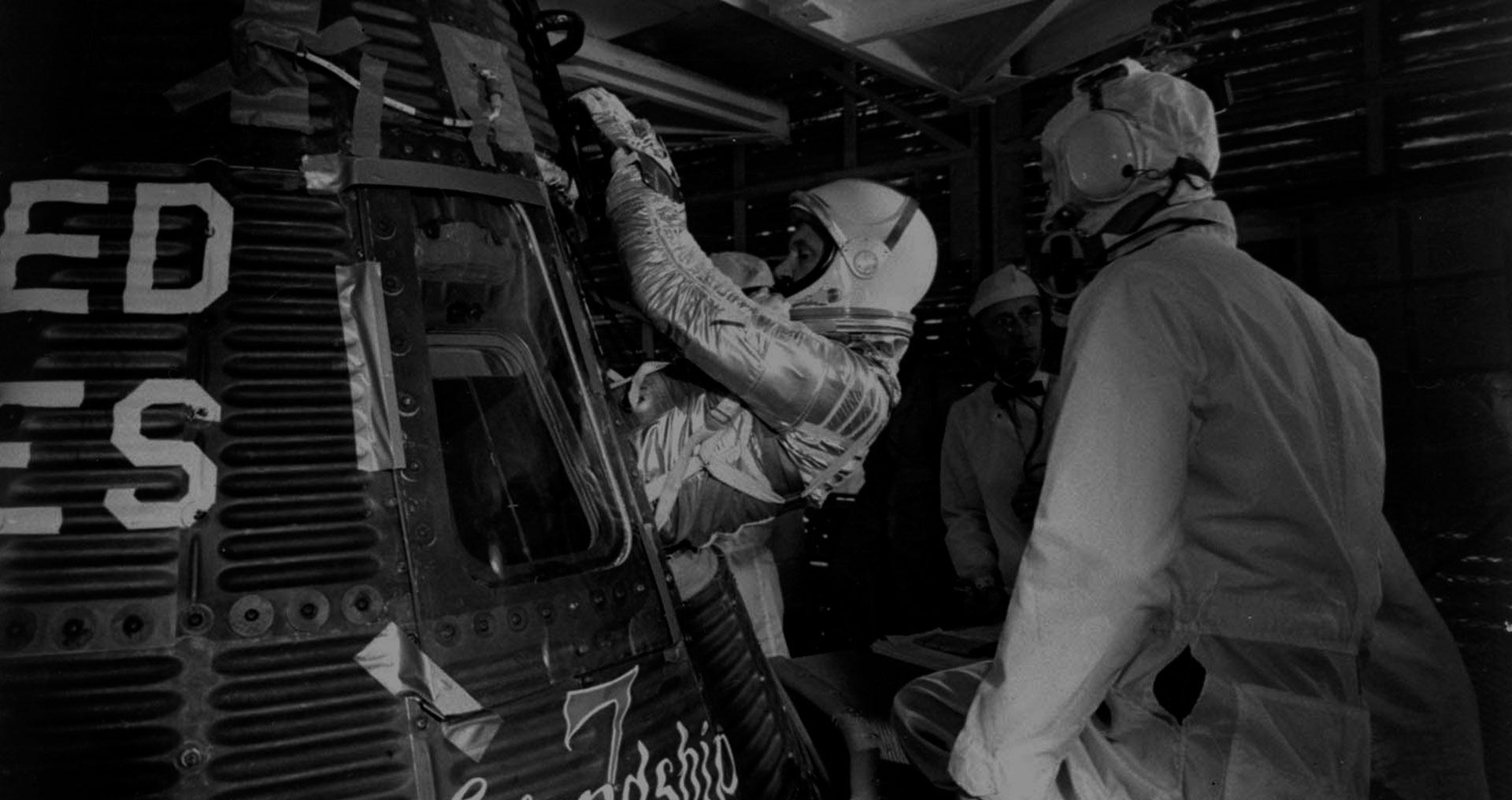 En quelques clics je peux déposer ma candidature
À propos du recruteur
Jean-Yves Arrouet
Technical Recruiter with an history of working as a developper first and then as an IT consultant. A long story short, I was Cobol and Rpg then Ksh and Powershel, among others, in IT service management surrounded by new generations of developpers and retrained in IT technical recruiter after a bachelor HR degree.
Partager l'offre d'emploi
Vous cherchez un autre poste ?