Offre d'emploi
Big data architecture (PhD level)
Paris, France
Attributs
Expérience :
Junior (2-5 ans) au minimum
Contrat :
CDI
Télétravail :
possible
Description du poste
OBSERVABLE UNIVERSE OF THE COMPANY
Our client, a French start-up, is developping an innovative solution that structures global information in real time in order to reliably and quickly detect the occurence of major and unpredictable events.
You will join a small team of 5 people in Paris and about 5 non-permanent (trainees/freelancers) abroad.
He offers an important and innovative challenge with prestigious national and international customers already established. In addition, financing is already provided by business angels.
MISSIONS
Your missions will be structured around three main axes:
1. Back-end development
Redesign of the global architecture for processing large volumes of data in flow mode.
Back-end development of web applications.
Implementation of the system.
2. Big data
Creation of new detection models (Machine learning).
Maintenance and optimization of databases - Implementation of various logs.
3. CTO
IT team management (projects, recruitment, etc...).
Participation in the community of tech entrepreneurs.
Information System development.
Profil recherché
ACADEMIC SPHERE
Master degree in computer science or statistics. A Phd level is a plus.
VITAL SPHERE
Technical skills required :
• Back-End:
DB : PostgreSQL | Elasticsearch | Redis | MongoDB | Big Table
Cloud : AWS S3 | CloudFront | GCP | Dataflow | | Firebase
• Web development: Node.js | Express | JWT | Python | Flask |
• Datascience: | Pandas | Tensorflow | Pytorch | Cloud ML | …
ORBITAL SPHERE
Secondary technical skills
Entrepreneurial spirit, autonomy, sense of responsibility and investment.
SATELLITE INFORMATIONS
Attractive remuneration according to profile.
Possibility of being associated in the short or medium term as well as BSPCE.(Stock option)
🚀 Science me Up is a society of acculturation between academy and industry. It supports its customers on their issues related to Innovation through different business areas: training, scientific events and recruitment of technical and scientific profiles (Master, Engineer and Doctor).
Get your career off the ground, all of our jobs on https://www.sciencemeup.com/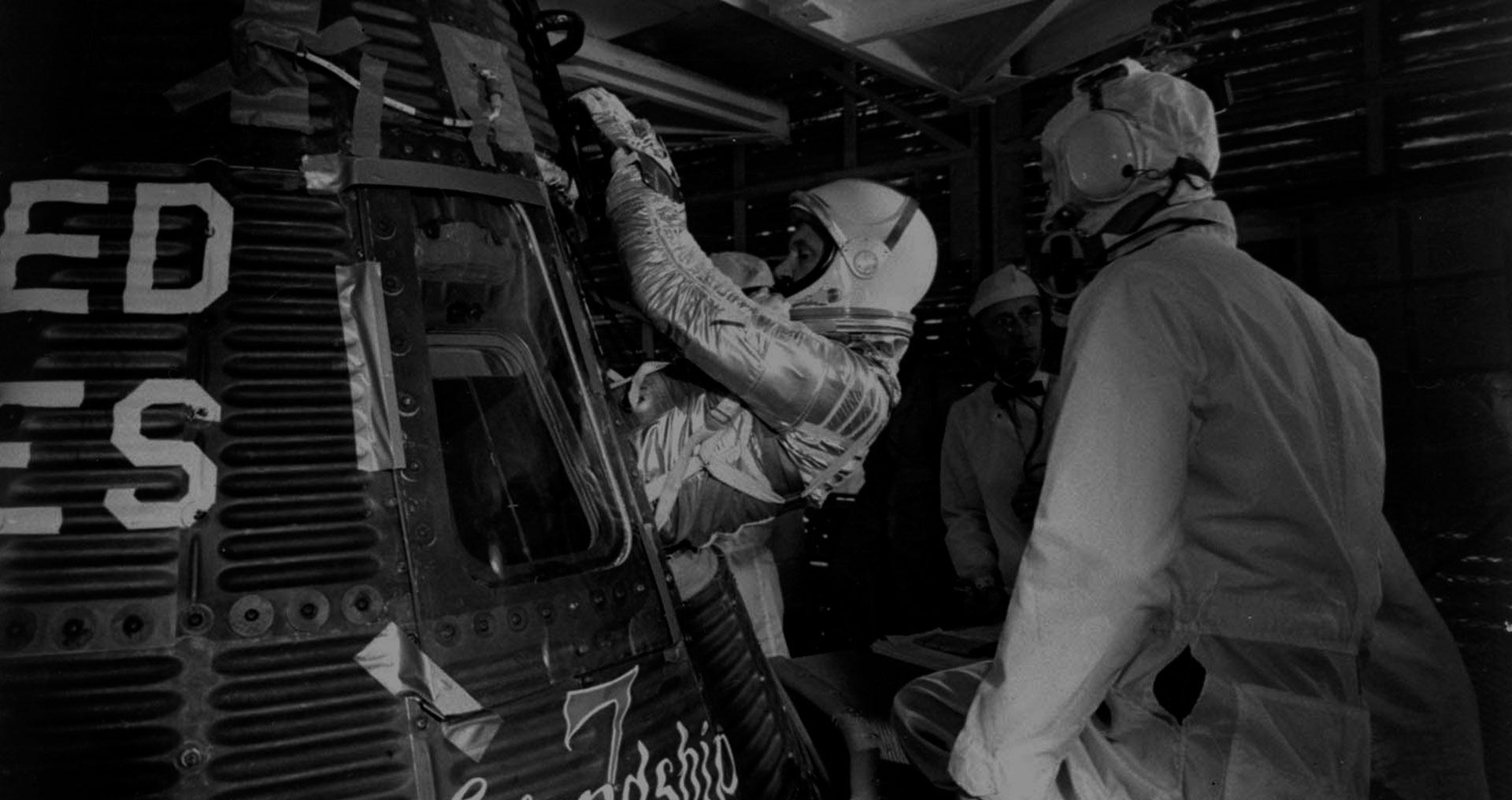 En quelques clics je peux déposer ma candidature
À propos du recruteur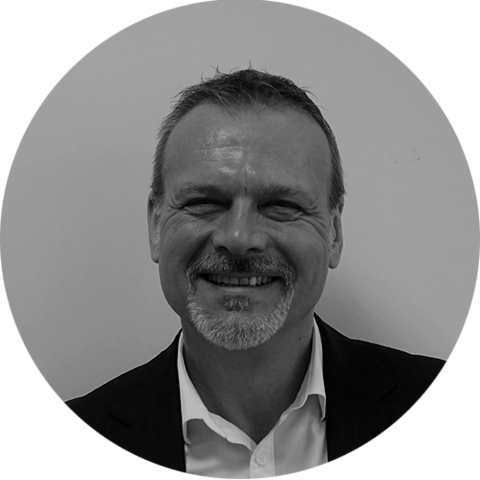 Jean-Yves Arrouet
Technical Recruiter with an history of working as a developper first and then as an IT consultant. A long story short, I was Cobol and Rpg then Ksh and Powershel, among others, in IT service management surrounded by new generations of developpers and retrained in IT technical recruiter after a bachelor HR degree.
Partager l'offre d'emploi
Vous cherchez un autre poste ?