Offre d'emploi
Application Engineer - Biomedical - Germany/Austria
Montpellier, France
Attributs
Niveau d'études :
de Bac + 5 au minimum à Bac + 5 au maximum
Expérience :
de Junior (2-5 ans) au minimum à Junior (2-5 ans) au maximum
Description du poste
OBSERVABLE UNIVERSE OF THE COMPANY
Founded in 2014, our client is a start-up focused on improving neurovascular treatments with a proprietary software suite.
This application, a CE class IIa medical devices and FDA approved medical device, has already been used to treat more than 2,500 patients in 250 hospitals.
Our client has won the prestigious i-Lab national context twice in 2014 and 2015 and i-Nov in 2020,
They opened a subsidiary in the United States since July 2019. The company employs 30 people and anticipates a phase of strong growth in the coming years.
MISSIONS
Our client is a fast-paced, innovative environment with a product design for strong international growth. In this context, they are recruiting an Application Engineer. Your main task : help users to master their product. You will be in charge of the sector : Germany and Austria.
Additional responsibilities include detecting development opportunities for our product and ensuring competitive intelligence is carried out diligently.
You will be responsible for the following tasks:
Training future users (Physcians or Medical experts).
Post market studies
Perform product demonstrations.
Provide technical support to users
Carry out product tests with a panel of experts
Acting on the EMEA market
Profil recherché
ACADEMIC SPHERE
You have a MSc in Biomedical/Biomechanics engineering with at least 2 years of experience in this field.
TECHNICAL SPHERE.
Statistical analysis
Communication techniques and skills
Fluent or Bilingual in French and German
Fluent in English would be strongly appreciated
SOCIAL SPHERE
Autonomous
Dynamic
Enthusiastic
INFORMATIONS SATELLITAIRES
Contract : Full Time
Takeoff date: Septembre 2020
Rocket launch site: Montpellier (France)
Travel : One week per month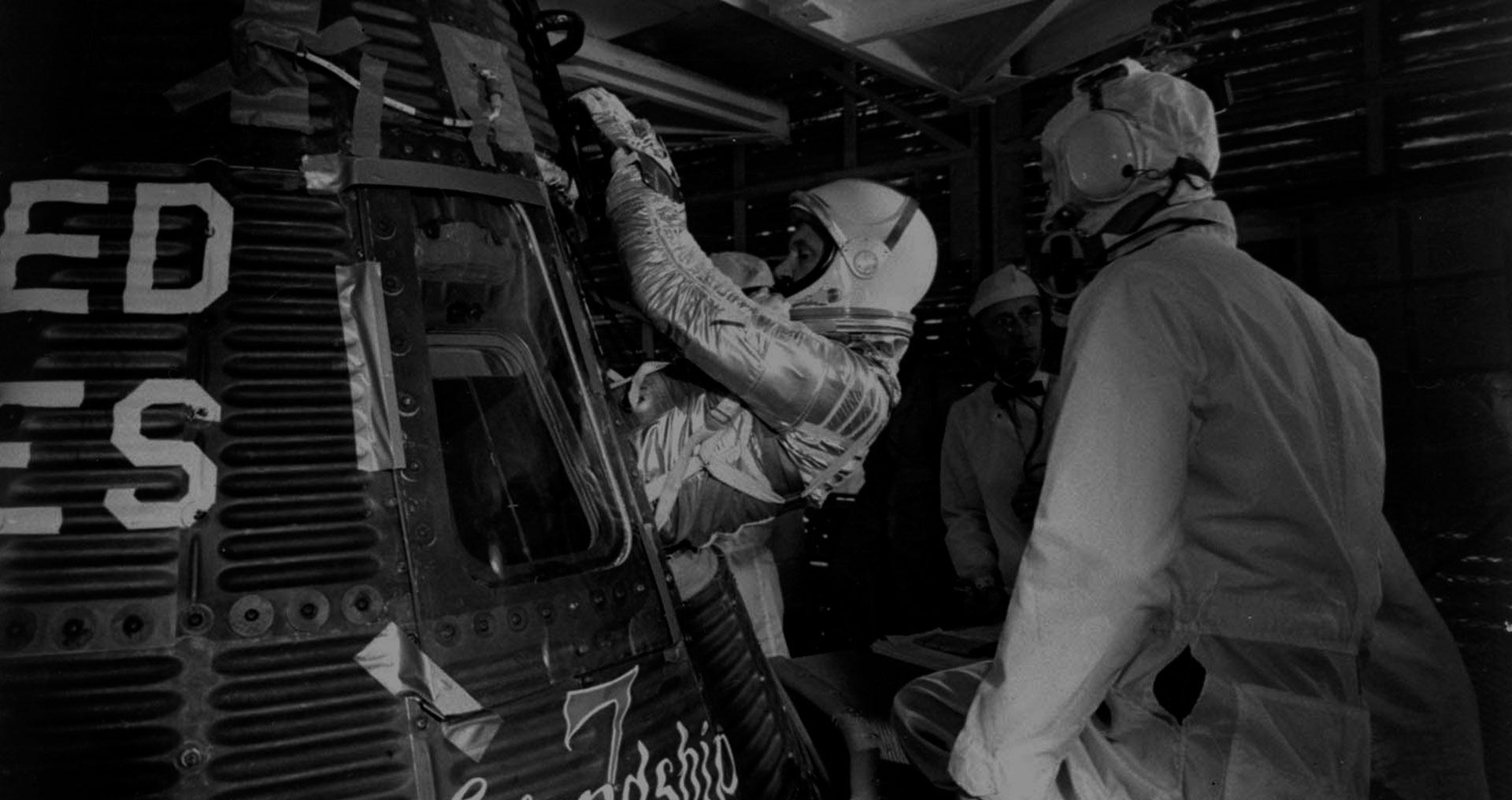 En quelques clics je peux déposer ma candidature
À propos du recruteur
Gautier Lavigne
I joined Science me Up in January 2019 after 5 years of expatriation as a geologist. My past experiences have allowed me to develop an expertise on high-level scientific and technical profiles as well as on commercial issues. Innovation's spirit is the gold nugget of our past and future generations. "Every great scientific progress is born from a new audacity of imagination" - John Dewey
Partager l'offre d'emploi
Vous cherchez un autre poste ?