Job offer
Researcher in medical image registration (multimodal)
Strasbourg, France
Attributes
Education :
Ph.D au minimum
Experience :
No experience au minimum
Job description
OBSERVABLE UNIVERSE OF THE COMPANY
Our client is a medical device company who designs new surgical medical image analysis technology.
They are looking for a researcher in computer vision to help design and build intraoperative computer vision tools for orthopedic surgeons.
For their R&D center in Strasbourg, you'll work in collaboration with a team of engineers, scientists, and medical doctors on different research projects.
MISSIONS
Research and prototype image processing applications to solve problems in orthopedic surgeries
May manage one or more advanced research projects simultaneously
Work with the team to integrate solutions into existing products
Collaboration with various team members such as data engineers, data scientists, statisticians, computer scientists, and with application developers
May require travel to conferences to research new technologies and research
Required profile
ACADEMIC SPHERE
Ph.D. in Computer Science, Computer Vision, or related field, with expertise in medical imaging, registration/reconstruction.
VITAL SPHERE – mandatory
Experience in 2D-3D registration of medical image datasets 2D fluoroscopic to 3D CT.
Experience of working with 3D medical image data (CT, MRI).
Working knowledge of image registration techniques and mathematics
Working knowledge of image segmentation techniques and mathematics
C++ development experience
Excellent communication (written and oral) and interpersonal skills – proficiency in English
A demonstrated ability to meaningfully contribute to software development projects
ORBITAL SPHERES – Nice to have
GPU programming experience
CT image reconstruction (cone-beam CT).
Experience with any of the following toolkits: VTK, ITK, OpenCV, CMake, Qt
Experience with mathematics and application of statistical shape modeling
Knowledge of machine learning as applied to medical images
Working knowledge of software verification and validation, including continuous integration methodologies and tools
Agile project methodologies
Medical device software development experience
SATELLITE INFORMATION
Takeoff date: as soon as possible
Rocket launch site: Strasbourg, France
Fuel: 50 to 60 0000 KE
🚀 Science me Up is a scientific recruitment firm for executive profiles, from young graduates, PhDs, R&D engineers to management positions.
Our particularity? Above all, we are scientists with a significant career in R&D and industrial fields. Our recruiters are now on a mission to make you travel to the job of your dreams!
Get your career off the ground, all of our jobs on https://www.sciencemeup.com/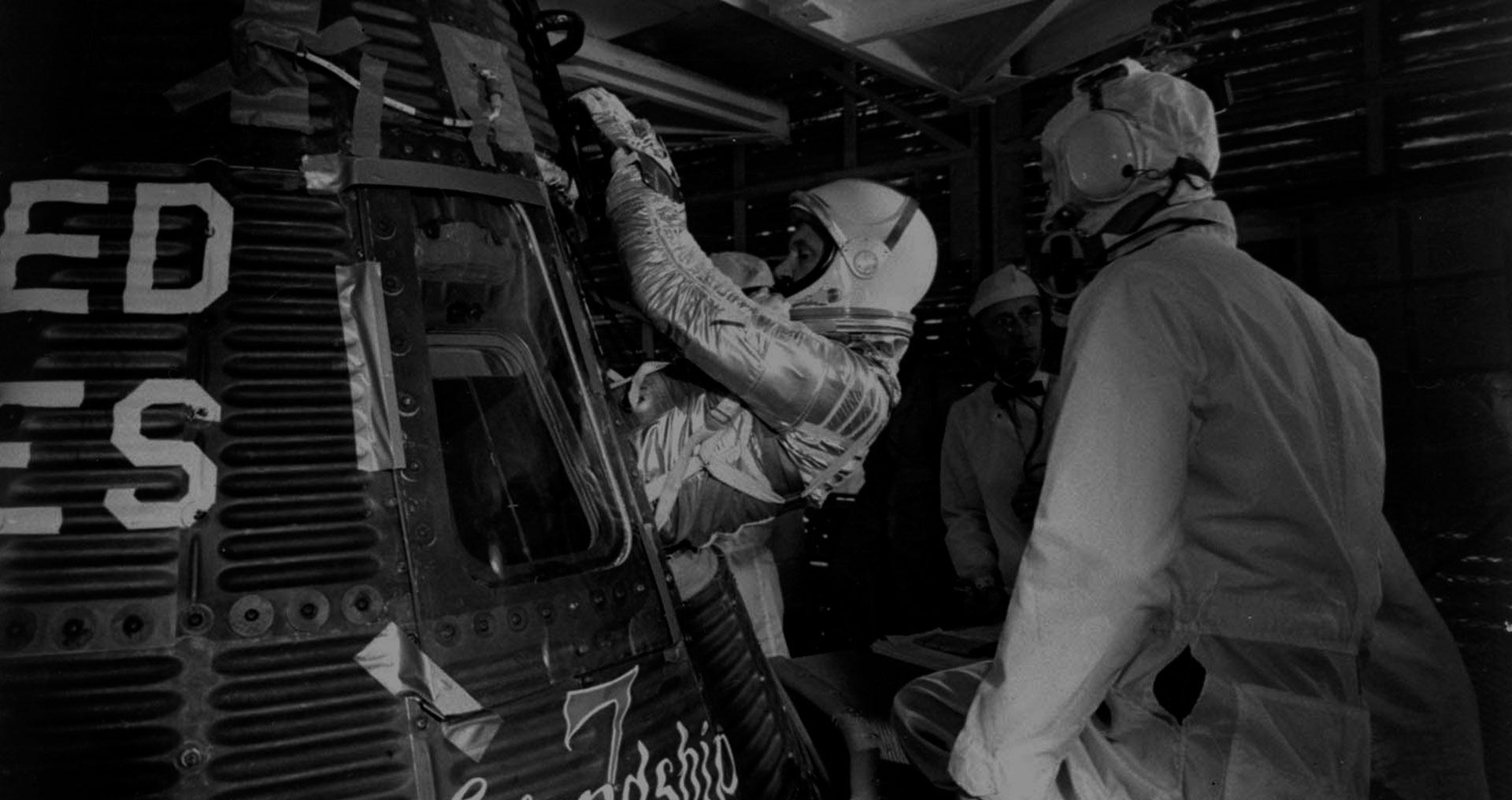 In a few clicks I can apply for this job
About the recruitment consultant
Tania Ocana
I am passionate about recruitment and competencies evaluation. I finish my Ph.D. in Industrial & Organizational Psychology in 2017, my dissertation topic was about fairness and discrimination perceptions during a selection process. I was also in Ph.D. Students associations, organizing social and professional events. Now as a recruiter in Science me Up, I really care about being fair and available for all the applicants. Don't delay, just drop your resume, we'll answer!
Share the job offer
Are you looking for an other job ?